Training in different subjects such as:
Holistic Manual Lymph Drainage Certification

Neuro Muscular Therapy
Geriatric Massage

SPA Therapies

Sport Massage
Deep Tissue
Relaxation Massage
Rehabilitation Therapeutic Procedures & Hydrotherapy
Other Services:
Massage at Calmassage

Home Massage
Alliances:
Mind Design: Meditations, Kundalini yoga and Gong healing.

Miami open Mind: Meditations, Hatta Yoga, and healing with Tibetan singing bowls.
To professionally accompany human beings in their search for physical and emotional well-being, through natural options that complement their transformation process and enable them to become aware of the meaning of their existence and the relationship they establish both with themselves and with the world around them.
Massage
Technique of muscular intervention that enables states of relaxation, pain reduction and stability of emotional conditions.
Reiki
Japanese spiritual practice aimed at relieving physical and emotional conditions through the hands, with the purpose of restoring balance to the body.
Consulta
A space to accompany you in becoming aware of the current moment you are going through and thus enable the development of coping tools that lead to a Here and Now with greater balance and coherence with the life you want to live.
With the purpose of reconnecting with the gifts of the natural in us and in our world, these are the elements that will accompany your process in Calmassage.
A gift from the cosmos to keep us connected and to help us find balance and unity with the whole.
A gift from the earth to our senses to strengthen our physical and emotional conditions.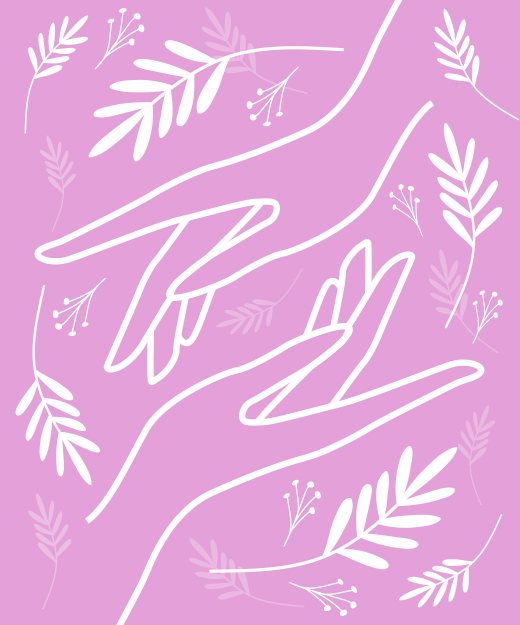 A gift from creation to always have a tool that facilitates relief, calmness, and activation of our being.
A gift from nature and human beings to take us to countless sensations, places, and possibilities.